So You're A First Time Supervisor, Now What? Part 2
If you missed Part 1 of this series, visit the SMPS Colorado Blog.
So, you've (hopefully) clarified a few items in your purview as a supervisor, such as:
How to manage and approve your team's time off requests

Timeline/parameters for your team's raises and bonuses

Who to go to for help and/or advice (outside of your team)
Let's dig into that last bullet:
As stated in Part One, 
Just because you're a supervisor, doesn't mean you need to know everything or that you're on your own. 
Whether you're a marketing team of one or many in your firm, identifying mentors you can count on is within your reach. Your colleagues in SMPS work very hard to make sure of it (check out One2One Mentoring Program and our Chapter's Events Calendar).
Mentorship comes in many forms. It could be a structured program (like One2One) with a start and stop time, a formal agreement between you and another person, or an open forum between you and a group of trusted colleagues. What you should keep in mind as a mentee (embodying a first-time supervisor) is:
Take Advantage of the Time: See your mentor as somebody who can help you problem-solve tricky work situations (e.g. how to approach a conversation about your team member's work quality without being discouraging) OR as somebody you can model good practices off (e.g. what systems do they use to delegate workload across their own team?).
Keep it Professional: A mentorship is a work relationship. While you should be able to trust your mentor with authentic questions or concerns about your role, leadership approaches, and career trajectory, understand that a mentor is not your therapist (or your mom, dog, BFF, or romantic partner). Mentors are professional resources.
Diversify your Role Models: It's okay (and encouraged) to have more than one mentor. Leadership styles, experiences, and opinions differ from mentor to mentor—

if you want to be the best leader you can make it a priority to learn from different types of leaders.
Lastly, remember that YOU'RE NOT ALONE. All of us in SMPS CO make up a community invested in each other's success.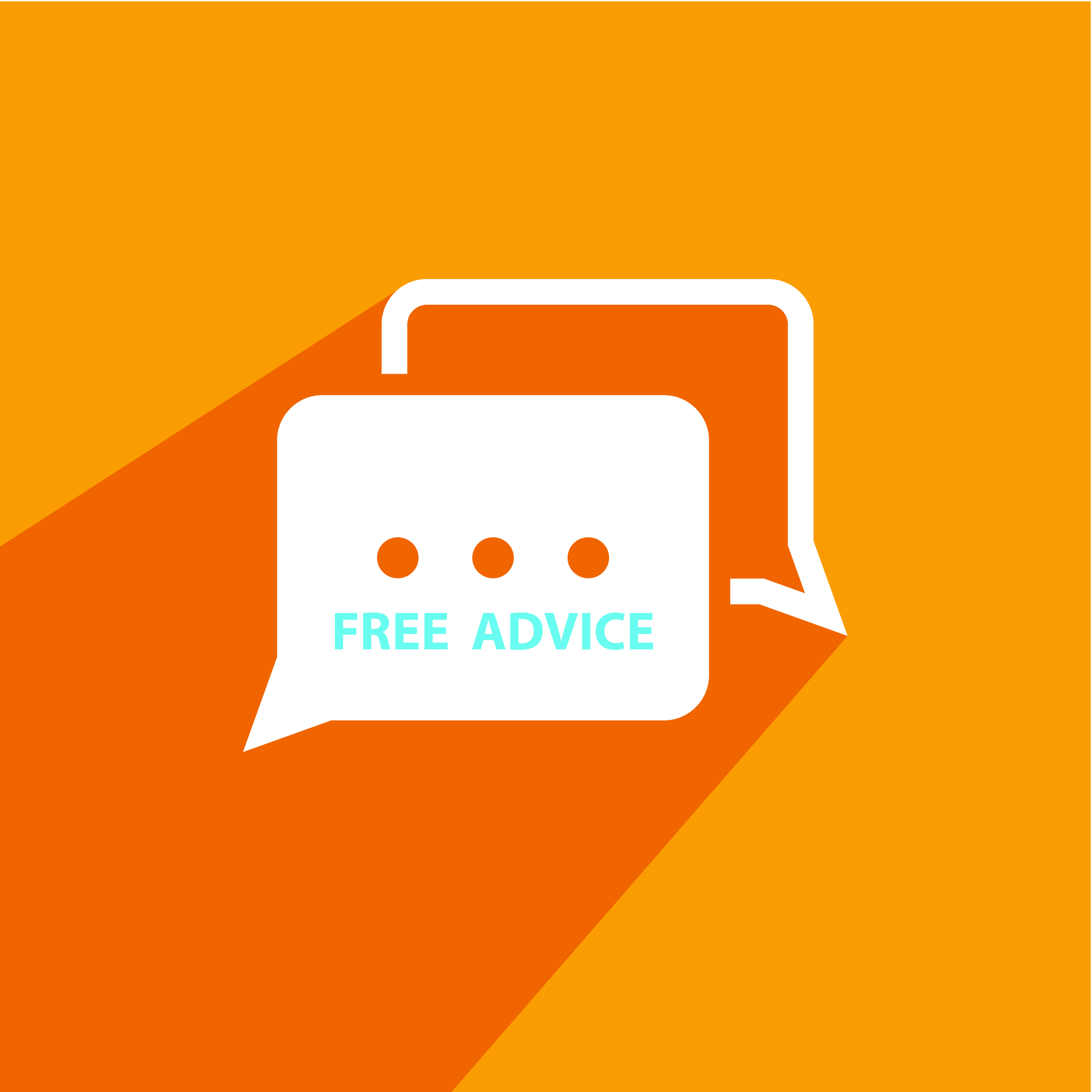 Dear SMPS' First-Time Supervisor: Have a question or tricky work scenario regarding your direct reports OR your own supervisor you'd like to submit and get our input on? We'd love to share advice from our stellar community for issues that matter to you. Submit a question using this form: https://forms.gle/Ea1GTgQ7dumzwAxa8 All question submitters will remain anonymous.
Share this post: